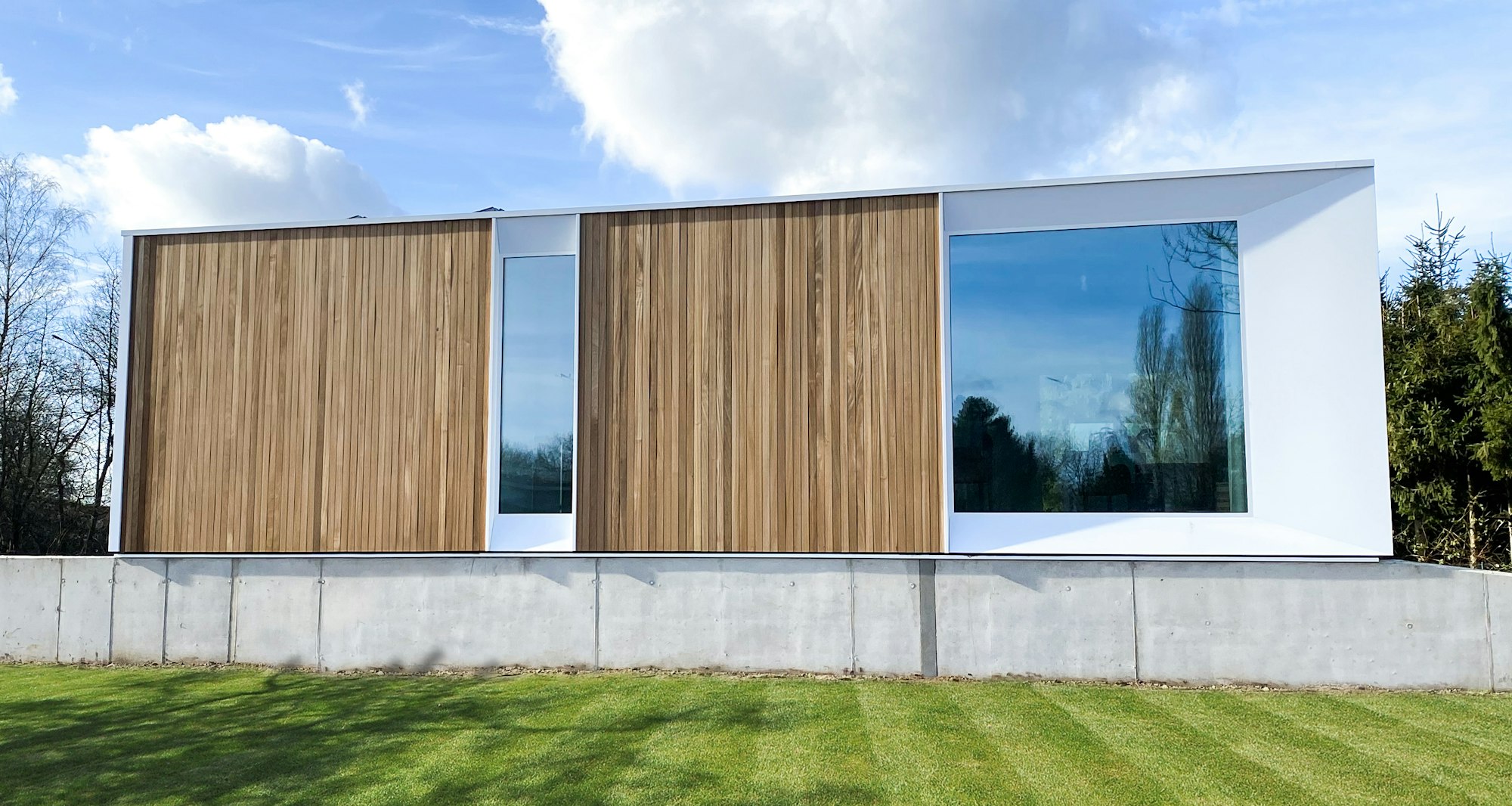 Traditionally, every construction project starts from zero and every new house is, in essence, a prototype. We at Skilpod choose a radically different approach: we do our research and development beforehand, so you get to skip ahead when you decide to build with us.
Based on our own research, prototyping and years of experience with the many projects we realized, we've arrived at an assortment of homes that offer the best value for money combined with a modern design. The floorplan and set-up of the house is fixed, you add your own touch by choosing the finishings.
questions?
compare our homes
In the table below, you'll find a comparison of the price and features of all the homes we currently have on offer. You can also download this table as a PDF.
one all-in price, no surprises
It's important that, from the get-go, you know exactly what your new home will cost. That's why we give you one all-in price.
all-in means:
Support for the permit request, including the survey and sounding of your plot
Help at every step during the building process
Groundworks, foundation, sewage
Your Skilpod, fully ready for you to move in, with painted walls and cleaned before the hand-over
Connection to water supply, sewage, electricity,
All necessary inspections and reports (EPB, ventilation, electricity, sewage...)
Good to know: we adjust our prices regularly, so don't wait too long to request a quote for your project.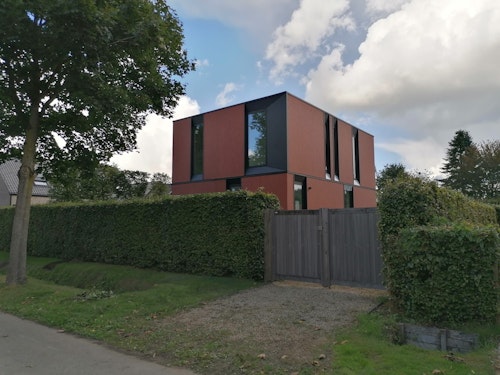 uncommon design
Skilpods have a unique, modern look. Perfect for the kind of people that like to stand out.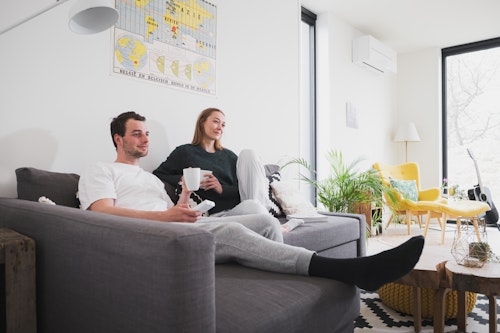 unusually fast
A turnkey home, ready in a couple of months. All that's left for you to do is move in and plan the house warming party.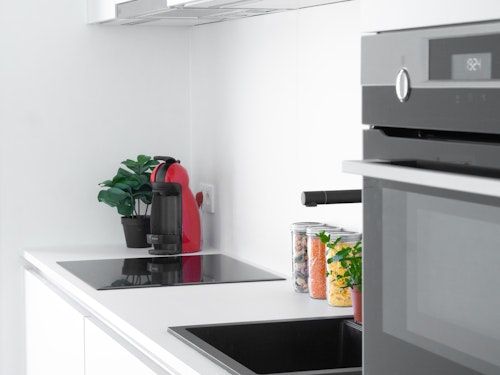 unexpectedly durable
Skilpods are not tiny houses or temporary care units, but a true home for life, with a quality finish to the last detail.
Want to know more? Contact us!